For Corporate Clients
«Amirsoy Resort» offers wide possibilities for any kind of business events such as conferences, seminars, trainings, business meetings. We will help you to organize an unforgettable event using all possibilities of our sites.
There is a dome type conference hall, a multifunctional centre, restaurants and alpine style chalets for 4 and 8 people. Special discounts and bonuses are possible for regular partners - organizers of corporate events.
Also, on the territory of the resort it is possible to organize:
- Team buildings for large groups in open and closed areas (quests, games and master classes);
- Concerts;
- Excursion programs;
- Banquets, buffets and gala dinners.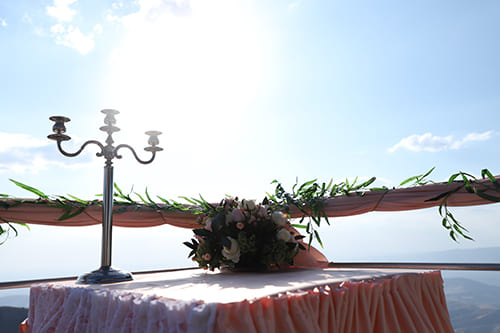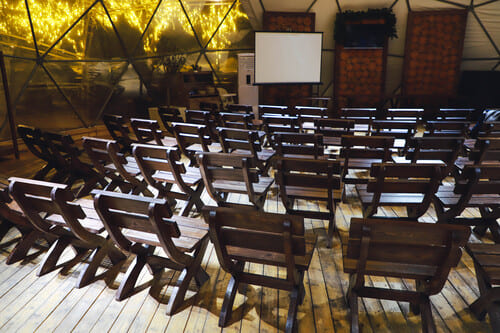 Advertising at the resort
Advertising opportunities of «Amirsoy Resort»:
- Placement of banners and advertising constructions;
- Placement of videos on screens;
- Advertising on the resort's printing materials;
- Branding of seats of ropeway chair lifts;
- Branding of lockers;
- Branding of lift gates;
- BTL/Events/Sampling;
- Car exposition;
- Sponsorship.
Advantages of advertising with us:
- A wide contact audience;
- Advertising is aimed at the most well-off and dynamic target audience;
- Presence of your brand on the site of the main and modern world-class mountain resort in Uzbekistan;
- High traffic of extreme recreation and sports enthusiasts, high traffic of vacationers with their families;
- Regular coverage of the resort in mass media;
- Regular entertainment events, competitions and championships.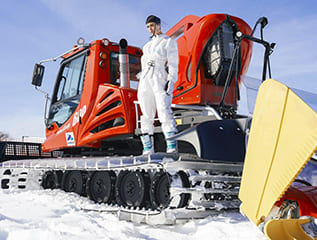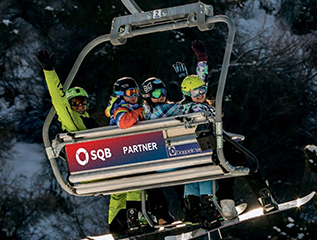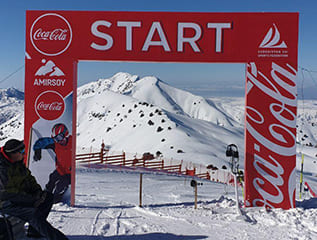 For Suppliers
We invite manufacturers and distributors to long-term, mutually beneficial cooperation in the following areas:
- Food supply;
- Delivery of beverages to restaurants;
- Supply of meat products;
- Supply of seafood;
- Delivery of baked goods;
- Supply of dairy products;
- Supply of alcoholic beverages.